Group lobbies for development on half of Basalt site
A group of Basalt residents and business owners warned the Town Council on Tuesday night to quash consideration of turning the entire Pan and Fork site into a park.
About a dozen speakers showed up at the meeting and others submitted letters with a common theme — proceed with acquiring more of the Pan and Fork site but honor community sentiment to allow development on half of the property.
The group aired their concerns to the council during an open comment portion of the meeting. Basalt resident Steve Chase opened the session by saying that recent council actions have generated "confusion" about the town's direction. Hundreds of people invested several months in Basalt's "Our Town" planning process, he noted. They submitted drawings of their vision of downtown during that process. The proposals were condensed into three alternatives. All three envisioned keeping half of the former Pan and Fork Mobile Home Park as open space and allowing development on the other half.
---
---
Some council members have stated in recent meetings that they want to at least discuss the possibility of keeping more than half of the Pan and Fork site as parkland. However, the board hasn't held any in-depth discussion and hasn't made any decisions.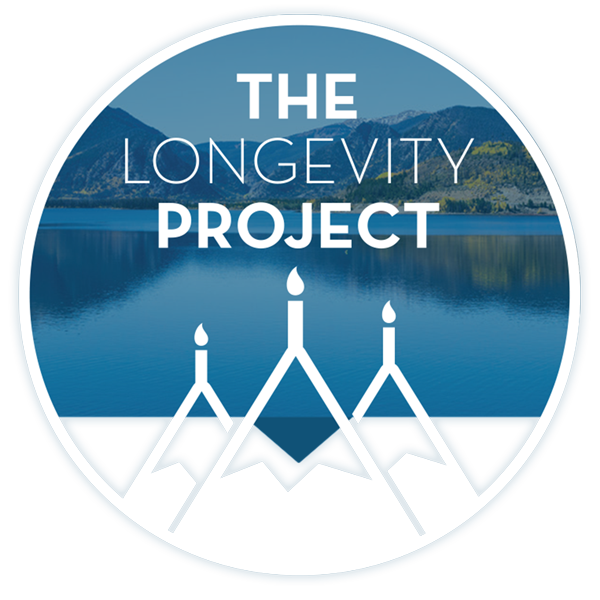 Chase helped fuel suspicions of the council's motives with an email that was circulated Tuesday afternoon and entered into the public record at the council meeting. His email specifically questioned the motives of Mayor Jacque Whitsitt.
---
---
"There are 'undercurrents' that all of our efforts to date are being undermined by a few — Whitsitt and company — who aim to 'preserve' the Pan and Fork site in its entirety as open space," Chase wrote. He urged people to show up at the meeting if they supported "responsible development" of the portion of the Pan and Fork closest to Two Rivers Road.
A scan of the letters showed that five came from real estate agents or commercial property owners and two others came from representatives of the Basalt Downtown Business Association.
At the meeting, Chase asked, "What are your goals as a council?"
Whitsitt refused to allow a discussion because she said it is board policy not to respond to every comment posed during public comments. Instead, she said, the council can schedule a meeting on the topic.
However, Councilman Herschel Ross jumped into the discussion and said it wouldn't be practical or financially feasible for the town to buy more of the Pan and Fork site to keep the entire site as open space.
"It's antagonistic to our goal of bringing more vitality downtown," Ross said.
The questions over the council's motives have been fueled by its decision to consider buying more of the property. The town government and nonprofit Roaring Fork Community Development Corp. teamed in August 2011 to buy the 5.3-acre Pan and Fork Mobile Home Park for $3.25 million. The town owns 2.9 acres closest to the Roaring Fork River and plans to develop a park. It used $1.2 million in open space funds for the acquisition.
Roaring Fork Community Development Corp. retained 2.4 acres after chipping in $2.05 million. However, the nonprofit is starting to struggle to pay off two loans it used to buy its share.
Town Manager Mike Scanlon advised the council to buy a portion of Community Development Corp.'s property so it can control its future. The council gave him approval Tuesday to look into that purchase.
Town voters approved issuing as much as $5 million in bonds in November to ease the flooding threat of the Roaring Fork River at the Pan and Fork and elevate a portion of the site for possible development. The project has cost less than expected, so the town has $1.23 million in bonds that haven't been issued. Scanlon suggested using those funds to buy some of Community Development Corp.'s property.
What happens next is a cause of concern for some people. Kelly Alford, chairwoman of the Basalt Downtown Business Association's board of directors, said at Tuesday's meeting that the group supports the town's purchase of Community Development Corp.'s property. It does not support turning the entire site into a park, she said.
Basalt resident Kathleen Cole said she helped on the campaign to get voter approval for the $5 million in bonds. Proponents discovered among town residents "general mistrust of the process — what goes on behind the scenes with the council," Cole said. There is a feeling among some people that the council has an agenda that it will pursue regardless of constituents' direction, she added.
After six people spoke, all urging the council to honor voters' direction, Whitsitt concluded the discussion by saying nothing has been decided. No specific meeting was scheduled to discuss the fate of the Pan and Fork site, but the council implied that decisions will be made in a public process.
---
Support Local Journalism
Support Local Journalism
Readers around Aspen and Snowmass Village make the Aspen Times' work possible. Your financial contribution supports our efforts to deliver quality, locally relevant journalism.
Now more than ever, your support is critical to help us keep our community informed about the evolving coronavirus pandemic and the impact it is having locally. Every contribution, however large or small, will make a difference.
Each donation will be used exclusively for the development and creation of increased news coverage.
---
Start a dialogue, stay on topic and be civil.
If you don't follow the rules, your comment may be deleted.
User Legend:

Moderator

Trusted User
---
News
Joseph DeMoor won for the second time, while Morgan Arritola took her first Golden Leaf title on Saturday in the race's return to Aspen.
---
---
See more